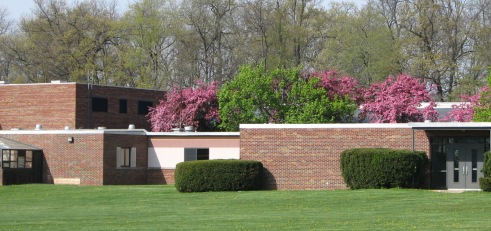 WELCOME TO CLIMAX-SCOTTS ALTERNATIVE EDUCATION
Welcome to Climax-Scotts Alternative Education
In partnership with ATs Educational consulting Services, Climax-Scotts Community Schools is pleased to announce:
(855) 682-2333
Please review our brochure for further details:
Students today have many different needs and situations that require a variety of learning methods. Whether your student is home schooled, having difficulties in their current school, looking for an accelerated program, experiencing bullying behaviors from others, or coping with an illness, our online program will work with your student to help them achieve academic success.
April 19, 2018
C-S Informational FAQ's
Please click on the following link to look at the facts regarding our two bond proposals on the May 8th ballot....
March 29, 2018
C-S 2018 Bond Proposal Information
Please click on the attached file to view factual information about our two bond proposals and voting information.