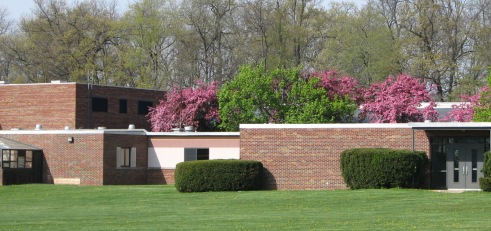 WELCOME TO CLIMAX-SCOTTS ALTERNATIVE EDUCATION
Welcome to Climax-Scotts Alternative Education
In partnership with ATs Educational consulting Services, Climax-Scotts Community Schools is pleased to announce:
(855) 682-2333
Please review our brochure for further details:
Students today have many different needs and situations that require a variety of learning methods. Whether your student is home schooled, having difficulties in their current school, looking for an accelerated program, experiencing bullying behaviors from others, or coping with an illness, our online program will work with your student to help them achieve academic success.
6/11/2018
School of Choice Applications
Applications will be considered from July 2, 2018 through September 7, 2018 for an unlimited amount of vacancies in Kindergarten (5 years old by Sept. 1) through Grade 12 for the 2018-2019 school year, which begins on September 4, 2018.

Applications are available at each of the main offices, on the District's website at: www.csschools.net or by calling (269) 746-2404.