EMPLOYMENT OPPORTUNITIES
Climax-Scotts Community Schools has the following position(s) available for the 2018/19 school year:
Climax-Scotts Elementary School
There are currently no open positions. Please check back often as opportunities are posted as soon as they become available. Thank you for your interest in Climax-Scotts Community Schools!
Climax-Scotts Jr./Sr. High School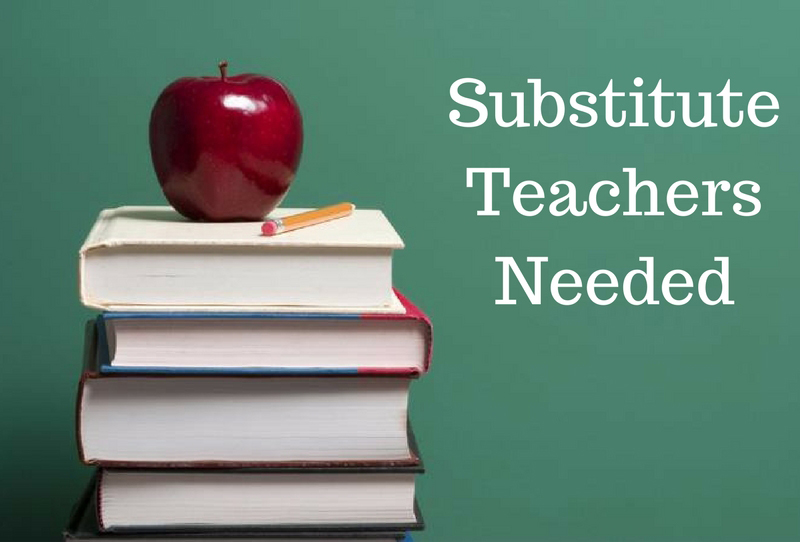 Climax-Scotts Community Schools is looking for substitute teachers for both the Elementary and Jr./Sr. High School
The minimum requirements for a substitute teacher are:
Criminal background screening
Valid 2018-2019 Michigan Sub Permit (At least 90 credit hours in any program of study from an accredited four-year college or university)
OR
Criminal background screening
Valid Michigan Teaching Certificate
Pay Scale: Full Day $75.00 / Half Day $40
Climax-Scotts Community Schools does not utilize an outside staffing agency. If you are interested in subbing, please contact K/Resa at (269) 250-9200 and let them know that you would like to sub for Climax-Scotts Community Schools.
You can also visit their website for information at: https://www.kresa.org/Page/1614
_____________________________________________________________
Seeking bus drivers for the 2018-2019 School Year!
High school diploma or equivalent required. The individual must have: a valid Michigan drivers license, a positive driving record, and be able to obtain, within 60 days, a Commercial Driver's License with a P (passenger) and an S (school bus) endorsement. Must have the ability to manage students' behavior during transport, an excellent attendance record, be self-motivated, positive, and team-orientated with the ability to work cooperatively with staff and students. Must have the ability to read and understand maps. Must pass the State Skill Test, State Written Test, Department of Transportation physical and MDE Basic Training Program. Must be proficient in handling and maneuvering a school bus. Training is provided. If interested, please contact Tim Bridges, Transportation Supervisor (269) 746-5130
or via email at: tbridges@csschools.net.